Workshops in School
What we did this week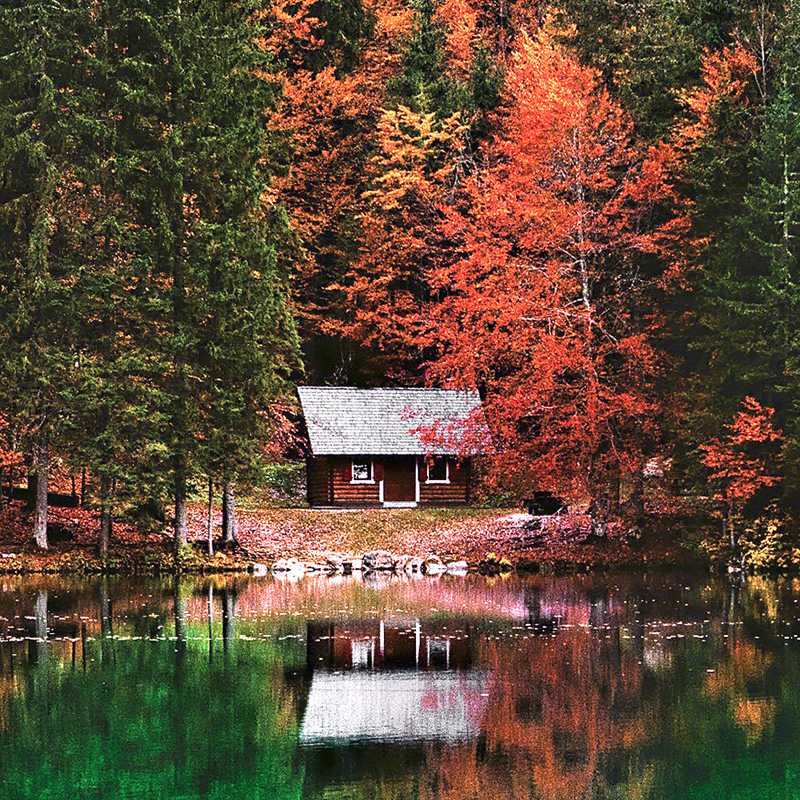 Workshops
Croatia's workshop:
Creating a digital eportffolio
ICT tools for creating graphic and visual contents.
Portugal's workshop:
Kahoot about the countries;
Portuguese's expressions;
Fado guitar&singing cover: Lisboa Antiga.
Bulgaria's workshop:
Internet security: presentation and communication about that.
Polish workshop:
Peer presure: presentation and kahoot quiz, communication about that and drama scenes.
Romania's workshop:
Countries' seasonal traditions: International groups and presentation about the same.
At these workshops we were able to work in international groups and meet these extraordinary people that came from so far to participate on this. It has been an incredible journey.

On the first day, we had to do a small presentation about our contry. We break into national groups and we create a website about that. And here they are:
Poland:
https://prezi.com/p/r9bgmxvazaf6/
https://prezi.com/p/nrs3xfc9yfcf/
Portugal:
https://spark.adobe.com/page/GXWeJWg7RNtwW/
Bulgaria:
https//prezi.com/p/2hicin34fpxj/
About this activity, these were very useful and interesting, also to know more about the contries that participate in this project and the people who came from so far to be here.